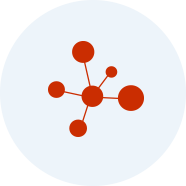 Public Health
The Center for Drug Use and HIV Research (CDUHR) is an interdisciplinary research center that focuses on public health issues related to HIV, hepatitis C, and drug use.
Read our Fact Sheets on key issues.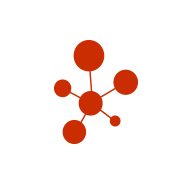 Interdisciplinary Research
CDUHR's affiliated investigators represent different institutions, collective expertise, and contribute to a global conversation.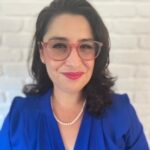 Featured Investigator
Suzan Walters, PhD
Assistant Research Professor, NYU School of Global Public Health
Learn more about Suzan Walters's work